Welcome To Spark Realty
There's no place else on earth quite like Summit County, Colorado. I love this area and once I show you around, I'm convinced you will love it too and want to plant roots of your own in the mountains. When to buy? Where to buy? What areas should I avoid? How can I really make sure I'm getting a good deal? These are the questions I can help you answer.
or call us at

818-961-7935
Real Estate Is Our Passion
---
Saperet dignissim id eum, ne vis partem diceret. Fabellas antiopam mea ne, constituto voluptatum efficiendi ne sea, debitis detraxit per ad. Pro id unum oporteat hendrerit, quaeque civibus usu no. Ipsum docendi invidunt usu ex.
Learn More
Perfect Home Finder
---
Buying a home? Why not take a few minutes to fill out a form to describe your 'dream' home and see if we can't find a matching property?
Send Me The Listings
What's My Home Worth?
---
Want to know what your home is worth? Let our experts prepare a free home analysis for your City area home! Just fill out our form!
Free Valuation
Testimonials
---
"Testimonial Test test"

Testing 3
Testing
"Testing Test Test Test"

Testing 2
Test
"Testing test testimonial"

Testing 1
Testing
Latest Blog Posts
---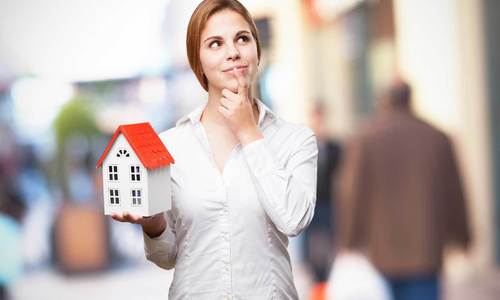 The last thing in the world you would ever want is to spend a bunch of time searching for a home, finding that perfect place and then not being approved for your mortgage. There are also many common m…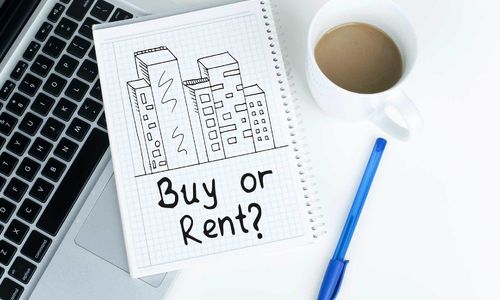 Choosing whether to rent or own a home is not an easy decision. It requires you to carefully examine the factors and costs associated with each option. Which is better? That depends. Your unique ec…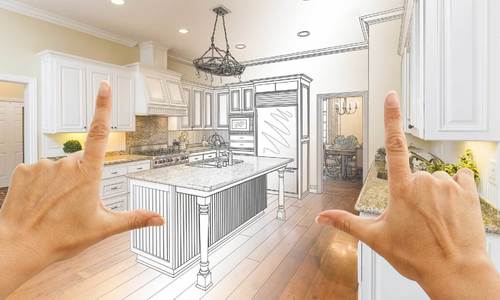 You want to make the most money possible when it comes time to sell your home. The way to do that is by improving and updating the things in your home that buyers look for the most. We compiled thi…
Subscribe To Our Newsletter
---
By signing up you will receive our quarterly newsletter on variety of real-estate topics.
We respect your privacy. We will never share your email address. You can unsubscribe at any time.